Practical guide to recognising leather
Even though it does not seem easy to recognise genuine leather from new products that do not have much of leather, there are a few little tricks to be on the safe side.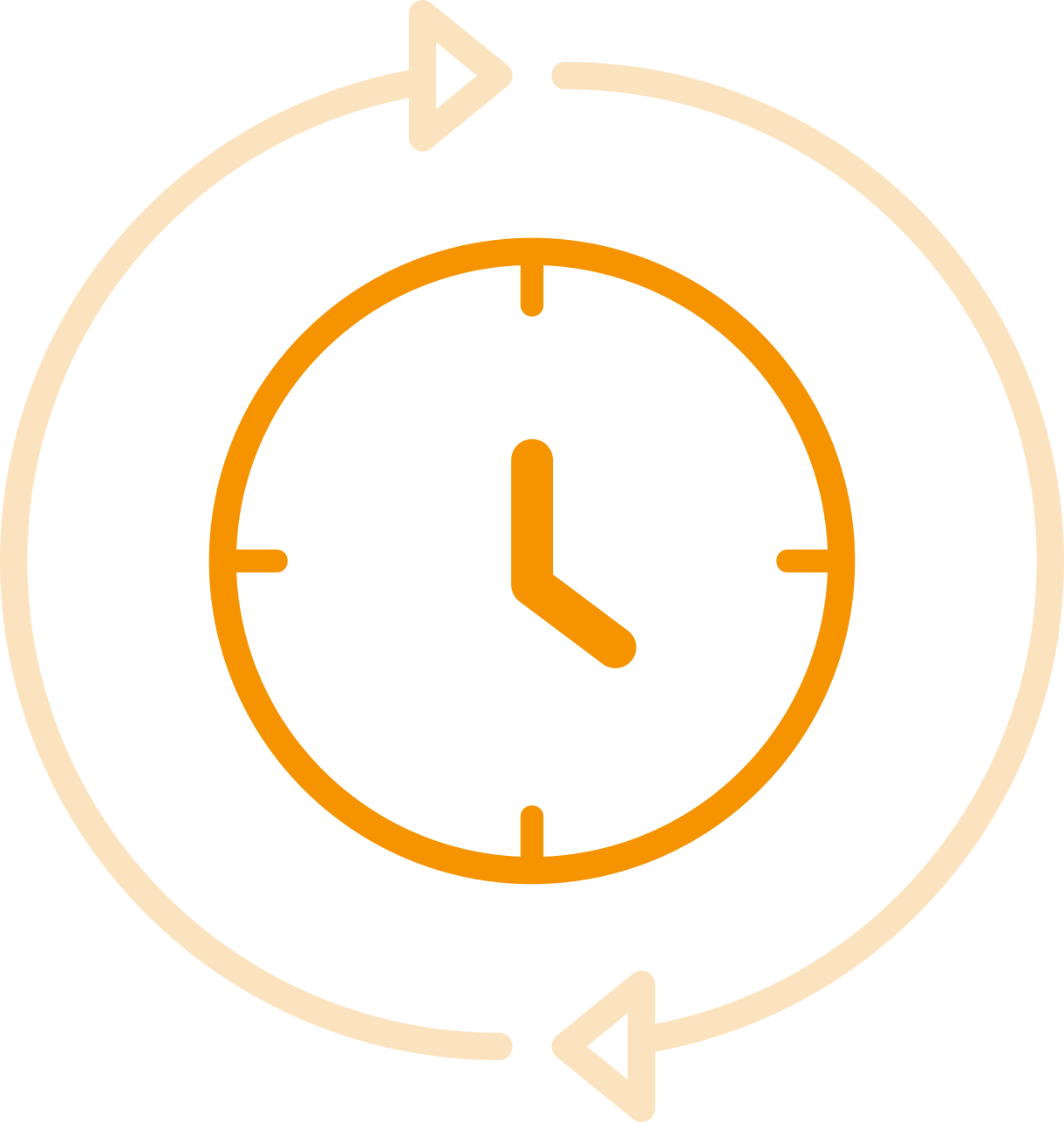 Durability over time:
real leather has a long life and wears very slowly, passing first through a "fashionable" wear and tear phase giving character and modernity to the product;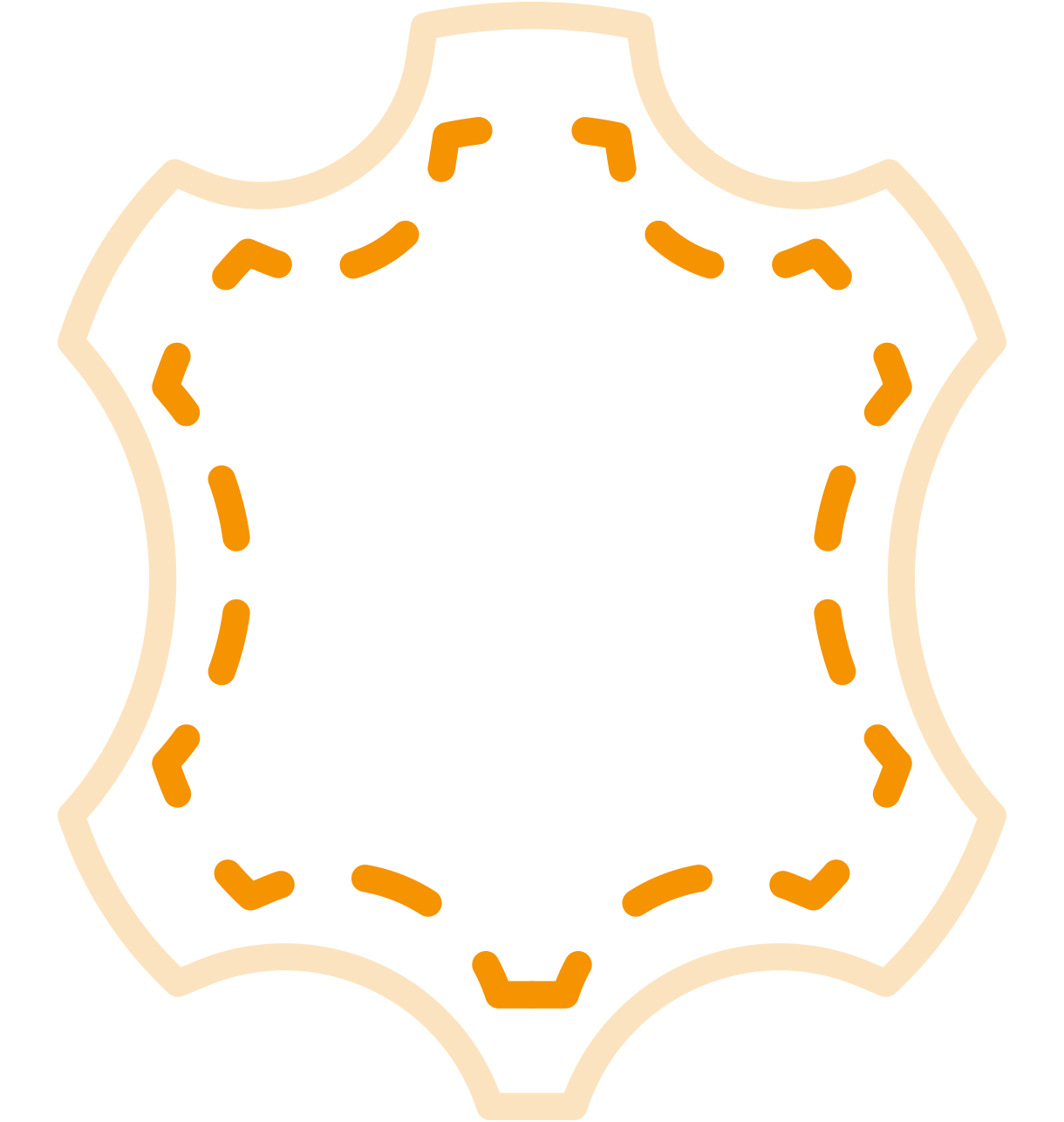 The sides of leather:
the inner side of leather is called the flesh side and is often not reproduced; if it has a mesh-like finish, it is faux leather;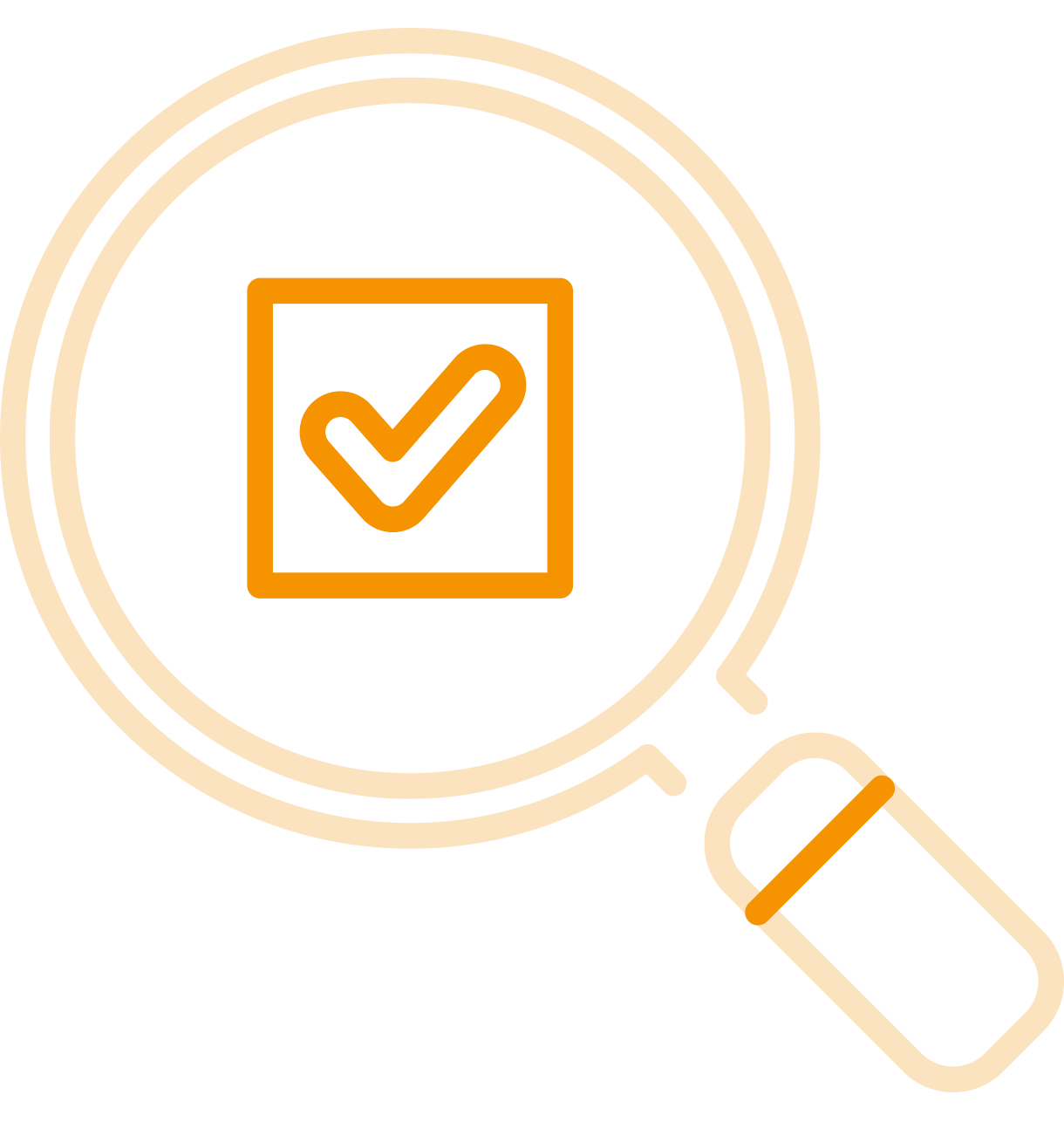 Defects:
the uniqueness of leather and therefore its natural imperfections, are synonymous in this case with quality. It is indeed known that no leather is the same as another;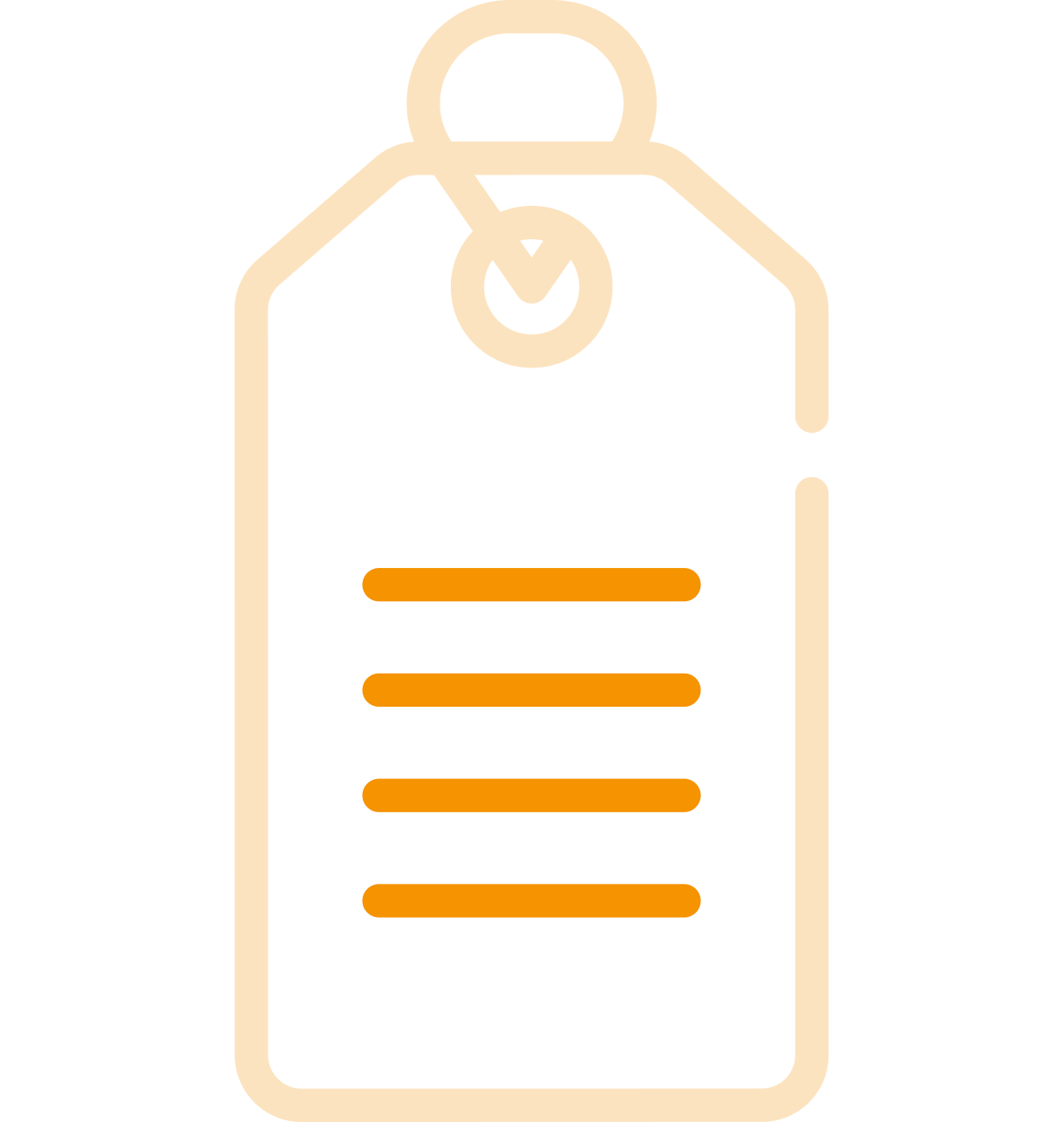 Real leather label:
the tag that lists the indications and specific product information, including Made in Italy;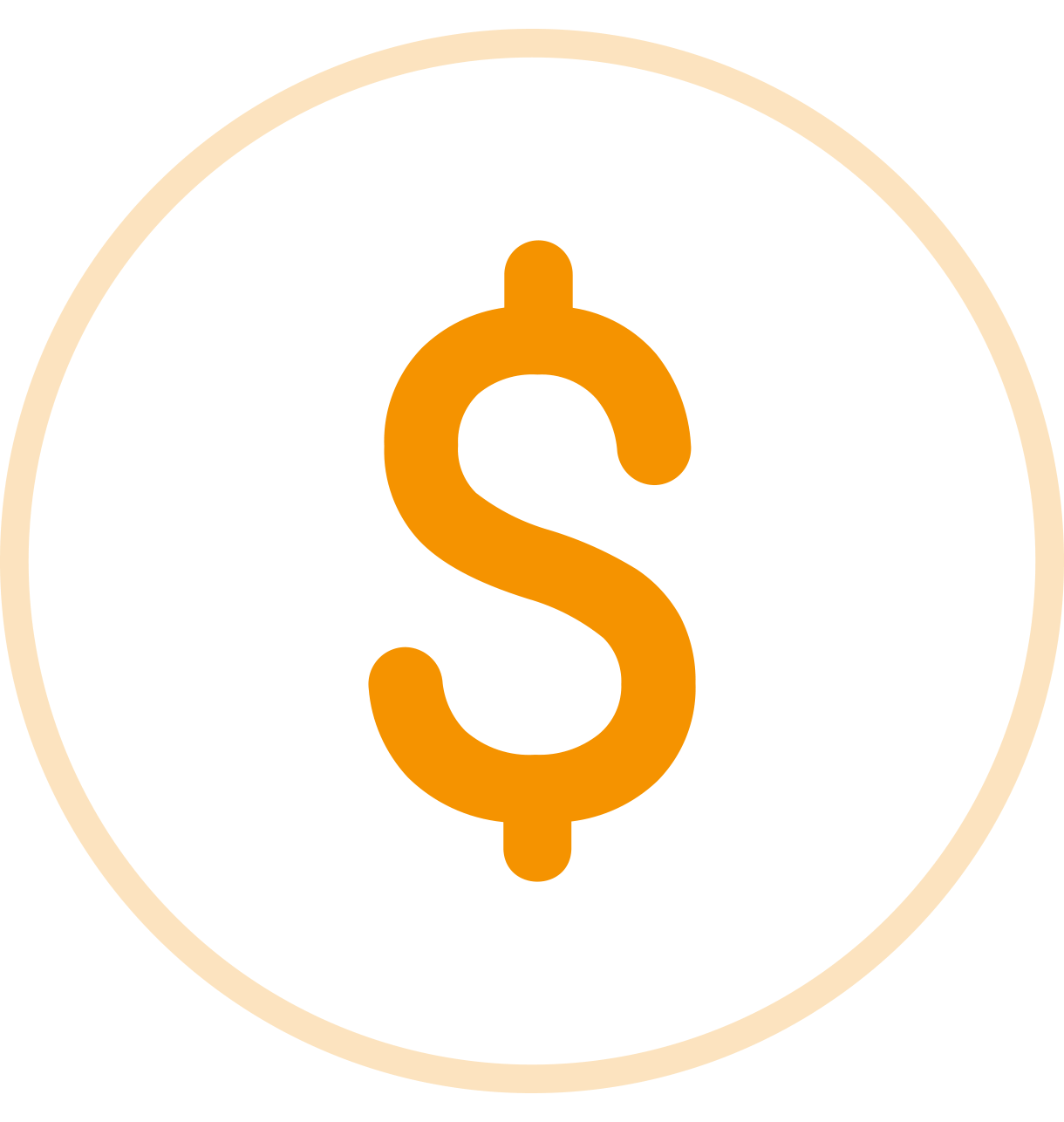 Price:
if a product is on the market with a low cost according to standards, its quality must be doubted;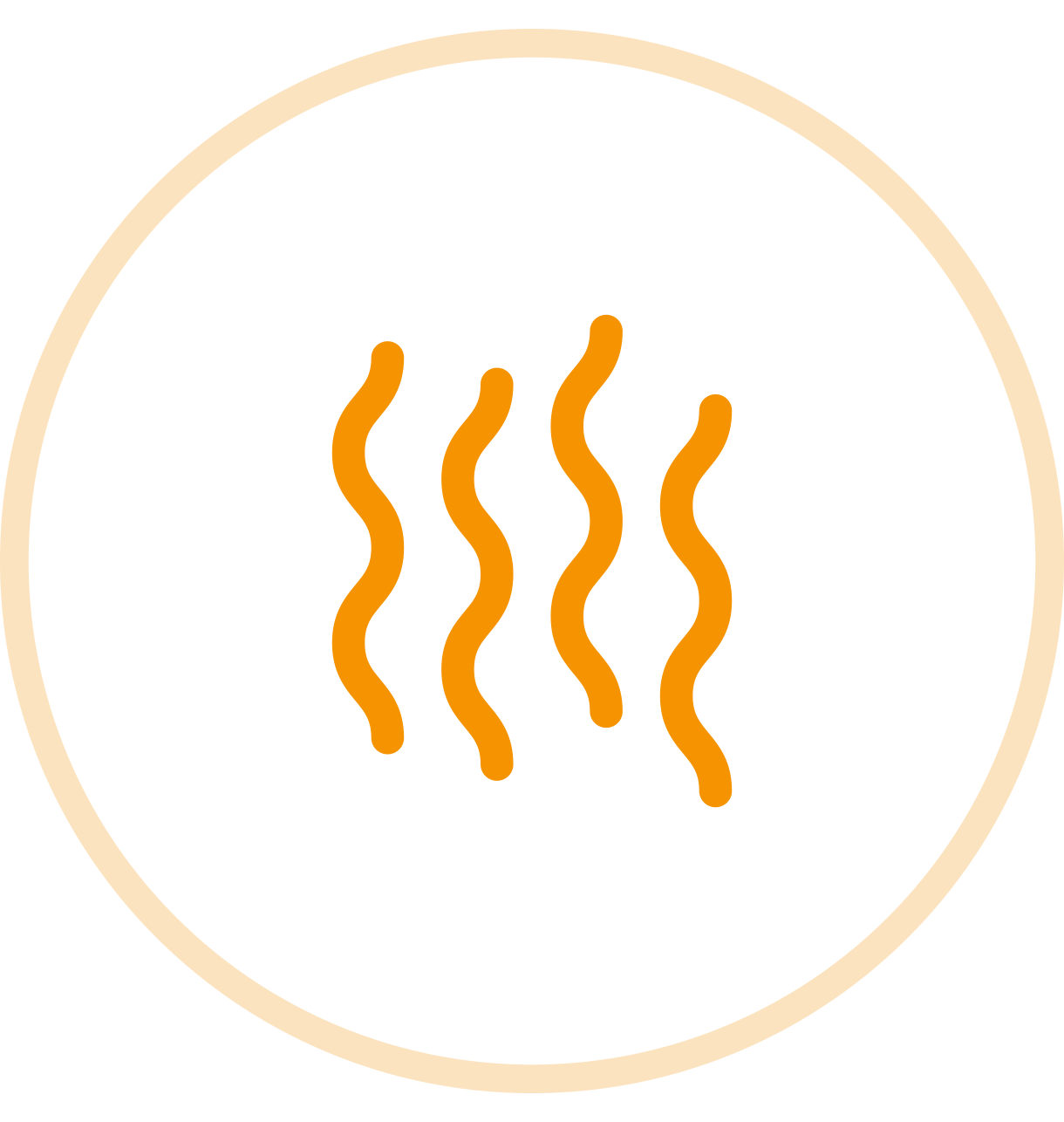 Smell:
it is difficult not to recognise the smell of a real leather product;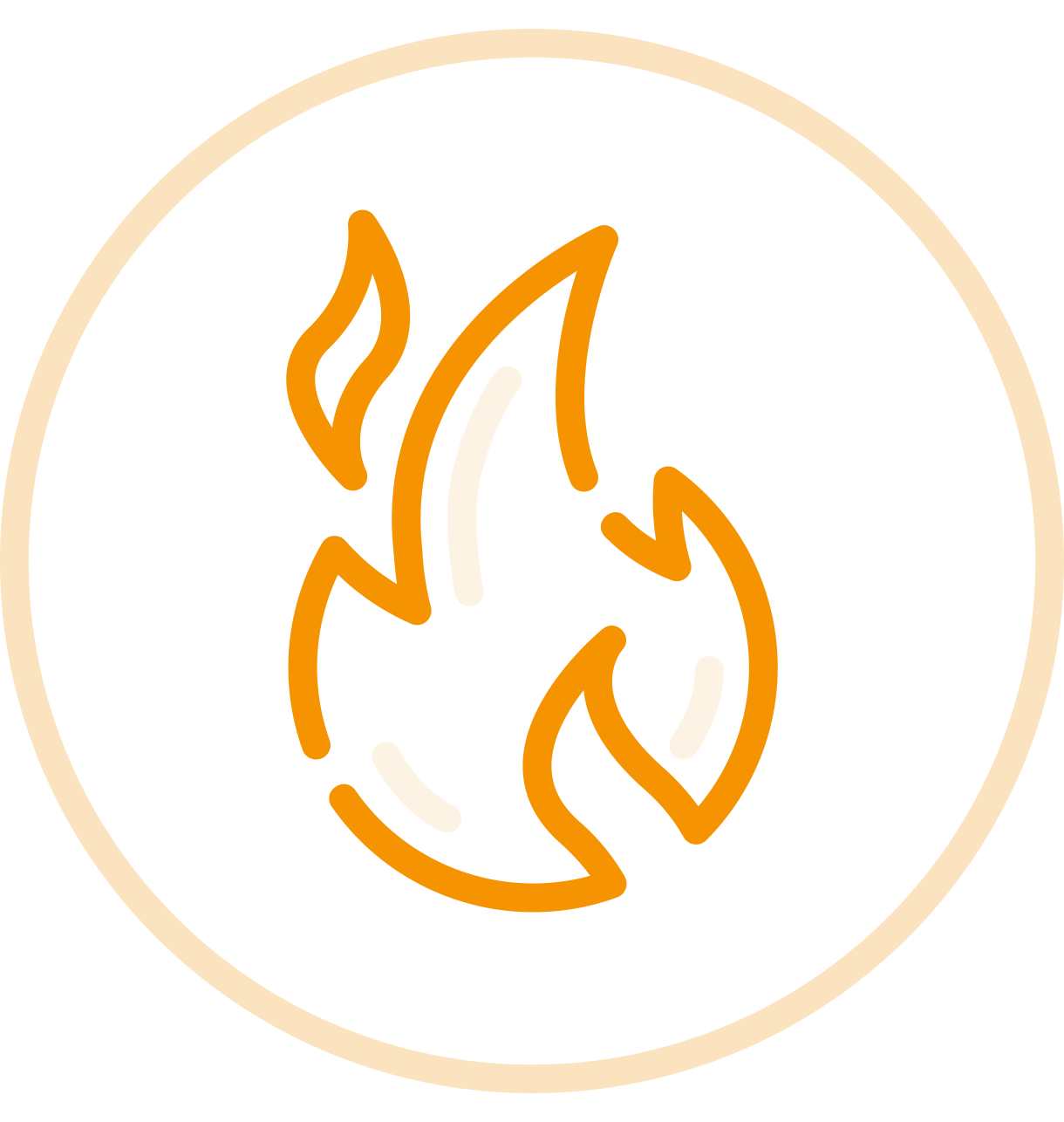 Fire:
if leather surfaces are tested with a flame, they react by wrinkling and giving off a particular smell, unlike faux leather which tends to boil and smell of burnt plastic.